Wordpress Hosting Plan and Pricing
Wordpress Basic
Unlimited

Email Accounts
Free Website Migration
Unlimited Databases

10 GB

 SSD Storage
3 GHz CPU Power
3 GB RAM Memory
30 Entry Processes
LiteSpeed Web Server

cPanel

 Control Panel

Free

 SSL & SSD
Free Backup
Unlimited Bandwidth & Transfer
1-Click Installs
Wordpress Plus
Unlimited

Email Accounts
Free Website Migration
Unlimited Databases

50 GB

 SSD Storage
6 GHz CPU Power
4 GB RAM Memory
40 Entry Processes
LiteSpeed Web Server

cPanel

 Control Panel

Free

 SSL & SSD
Free Backup
Unlimited Bandwidth & Transfer
1-Click Installs
Wordpress Prime
Unlimited

Email Accounts
Free Website Migration
Unlimited Databases

100 GB

 SSD Storage
9 GHz CPU Power
6 GB RAM Memory
50 Entry Processes
LiteSpeed Web Server

cPanel

 Control Panel

Free

 SSL & SSD
Free Backup
Unlimited Bandwidth & Transfer
1-Click Installs
Fast and Secure
Get enhanced speed and great performance, up to 9x faster load time for your website due to super fast cloud architecture, low-density servers, CDN, and multiple caching layers.
Stay protected from threats with built-in WordPress security and monitoring. Make use of our free SSL Certificates included in all web hosting plans.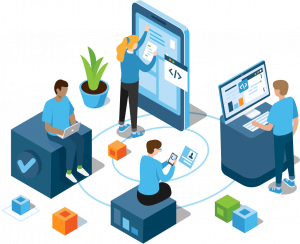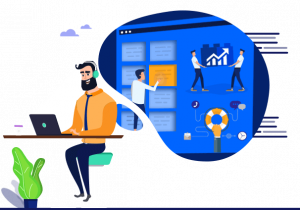 Easy and Flexible
Our free migration service will easily transfer your existing WordPress website to BKHosting. Enjoy a clean and easy to use Control Panel and many tools to help you grow. Our experts are ready to assist you 24/7 to ensure you have everything you need to succeed.
Start with what you need and move to more powerful options as your website grows. Our custom technology lets you upgrade in just a few seconds.
Need help? We're always here for you.
1-Click Installs
With our QuickInstall tool available on all Web Hosting plans, you get the best apps on the Web (e.g. WordPress, Joomla, Drupal, Magento, Wiki, phpBB) and you can create any type of website: Blog, Forum, CMS, Wiki, Photo Gallery, E-Commerce Store, and so much more! Since BKHosting runs on Linux, LiteSpeed Web Server, MySQL, and PHP, thousands of existing applications and software are compatible.