Business Web Hosting Plan and Pricing
Business Plus+
Unlimited

Websites
Free Website Migration

66 GB

SSD Storage
11 GHz CPU Power
7 GB RAM Memory
60 Entry Processes
LiteSpeed Web Server

cPanel

Control Panel

Free

SSL & SSD
Free Backup
Unlimited Email Accounts
Unlimited Databases
Unlimited Bandwidth
Unlimited Transfer
1-Click Installs
Business Prime+
Unlimited

Websites
Free Website Migration

106 GB

SSD Storage
13 GHz CPU Power
8 GB RAM Memory
70 Entry Processes
LiteSpeed Web Server

cPanel

Control Panel

Free

SSL & SSD
Free Backup
Unlimited Email Accounts
Unlimited Databases
Unlimited Bandwidth
Unlimited Transfer
1-Click Installs
Business Turbo+
Unlimited

Websites
Free Website Migration

206 GB

SSD Storage
15 GHz CPU Power
10 GB RAM Memory
100 Entry Processes
LiteSpeed Web Server

cPanel

Control Panel

Free

SSL & SSD
Free Backup
Unlimited Email Accounts
Unlimited Databases
Unlimited Bandwidth
Unlimited Transfer
1-Click Installs
Your COMPLETE SOLUTION for E-Commerce!
You need fast, secure, reliable and user friendly web hosting to run your professional website.
That's why we offer 9x Faster Load Time, Internet Security Services, Backup, an intuitive cPanel® Control Panel and much more functionality.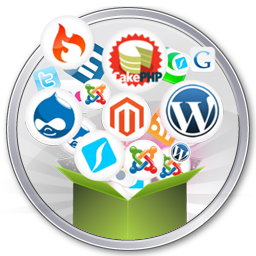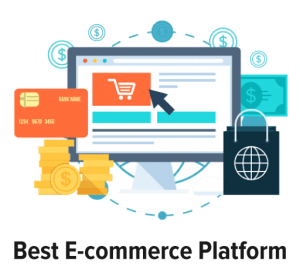 Latest Server Technology
With our professional services you can stay focused on running your business while we ensure your website is running smoothly.
Get resources that support a tidal wave of visitors, host videos, photos, downloads, and anything else you need to make your website successful. With our high performance servers and support from great technical experts it`s easier than ever.
Need help? We're always here for you.
1-Click Installs
With our QuickInstall tool available on all Web Hosting plans, you get the best apps on the Web (e.g. WordPress, Joomla, Drupal, Magento, Wiki, phpBB) and you can create any type of website: Blog, Forum, CMS, Wiki, Photo Gallery, E-Commerce Store, and so much more! Since BKHosting runs on Linux, LiteSpeed Web Server, MySQL, and PHP, thousands of existing applications and software are compatible.